Vision HealthCare welcomes speaker Robin Organ, Founder of Green Schools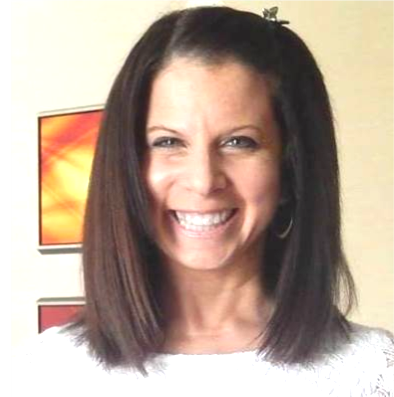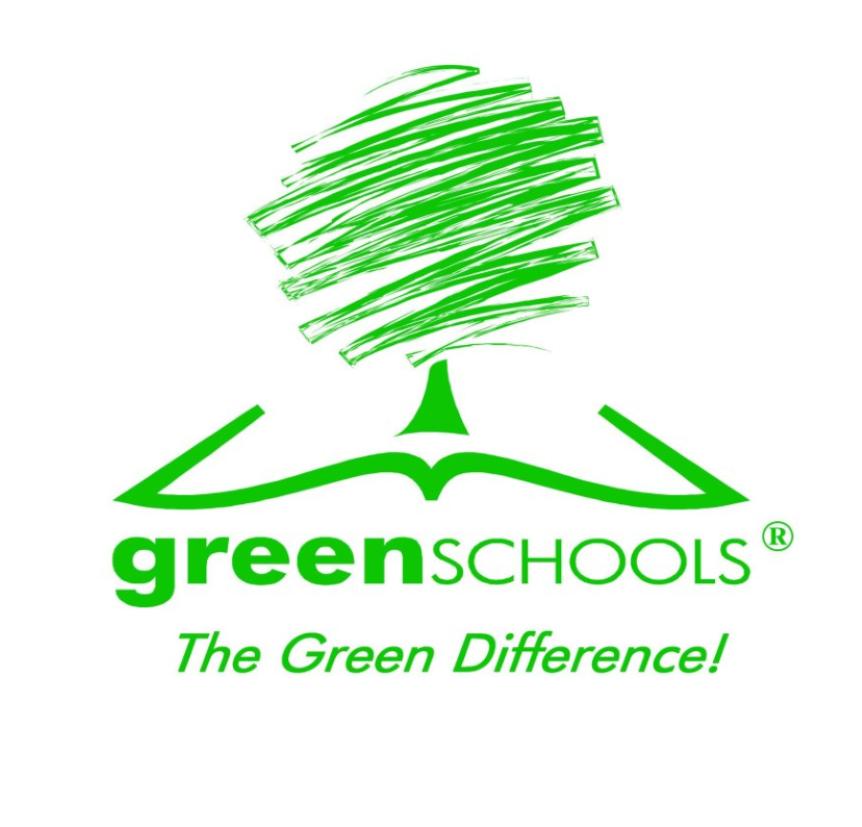 Robin describes herself humbly as a teacher, a mom, and a woman who has suffered immensely. She created GreenSchools as her way of giving back much-needed environmental education to schools and communities. It was also her way to keep both children and adults safe from toxins at school and home.
Robin is also a Visions HealthCare patient; her journey to health is incredible.
Just a few years ago, Robin suffered from repeated cases of life-threatening anaphylaxis. Robin and her young daughters suffered from allergies, asthma, digestive issues, immune dysfunction, hormone imbalance, and more.
Due to the education they received on practicing environmental controls and the changes they made with their lifestyle (diet and environment), Robin and her family began to see very positive results. The family was able to overcome repeated illnesses and obtain a better quality of life.
Join us for a conversation with Robin to learn how our daily choices in the products and services we consume impact the environment, our children, and our health.
Thursday, May 21st
7pm—8:30pm
Visions Dedham
 This event is free and open to Visions members, guests and prospective new patients. Please help us spread the word by passing this invitation along to your children's teachers, other parents, grandparents and educators. Guests who are new to Visions HealthCare will have an opportunity to learn about our integrative practice and our innovative membership program at the conclusion of the event.